The Fall of Juliet - Version 0.15 + WALKTHROUGH [MuseX]
MuseX is creating Adult Video Games
NFO
Updated:
31-January-2019
Genre:
RPG Maker,Femdom, Netori/NTR, Jealousy,Yandere, Impregnation, Corruption, Demon, Futanari
Censorship:
None
Developer:
MuseX
Version:
0.15 + WALKTHROUGH
OS:
Windows
Language:
English
Size:
933 MB
Description:
Join Juliet on her long and erotic descent into Hell after she becomes the host of a mysterious dark energy.
What seemed to be a small and unremarkable incident on the surface may well have sealed the fate of Fiery City forever.
With numerous possibilities, choices to make, and a plethora of characters to meet, two questions remain:
How far will she fall, and what fate awaits a world which now hangs in the balance?​
Changelog: v0.15
-Continuation of Simon route (+1 scene).
-Continuation of Joseph route (+1 scene).
-Continuation and ending of Mr.Hoffmann route (+1 scene).
Screen: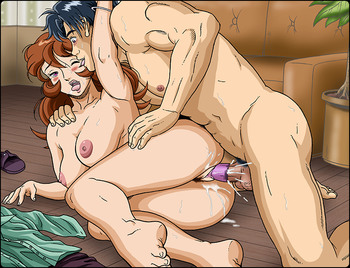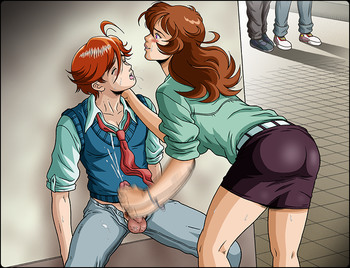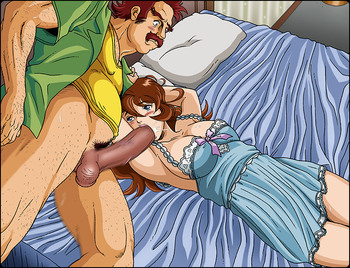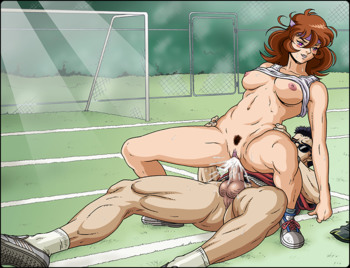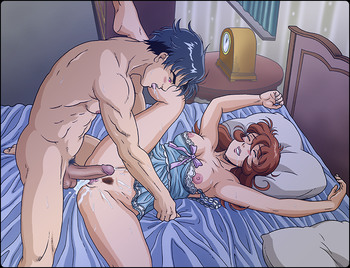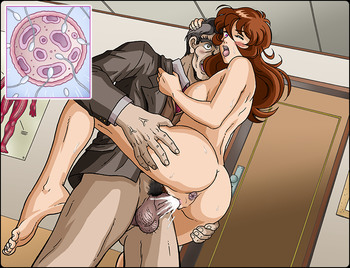 The_Fall_of_Juliet_-_Version_0.15.part1.rar
The_Fall_of_Juliet_-_Version_0.15.part2.rar
The_Fall_of_Juliet_-_Version_0.15.part1.rar
The_Fall_of_Juliet_-_Version_0.15.part2.rar