Jessica O'Neil's Hard News [v0.15] [stoperArt]
stoperArt is creating Adult Games
NFO
Updated:
31-January-2019
Genre:
Female protagonist, Adventure, Lesbian, Voyeurism, Masturbation, NTR, Hotwifing
Censorship:
None
Developer/Publisher:
stoperArt
Version:
0.15
OS:
Win, Linux, Android
Language:
English
Size:
1.12 GB
Description:
The game about a 25 years old woman, Jessica O'Neil, trying to make a career as an investigative journalist at a newspaper. After working for a local TV channel for a couple of years, she wants to dive into the deep waters and make an impact with her work. How far is she willing to go and what methods is she going to use is up to you, the player.​
v0.15
Finished the last event.
Screen: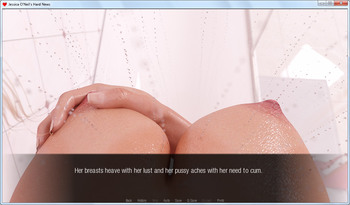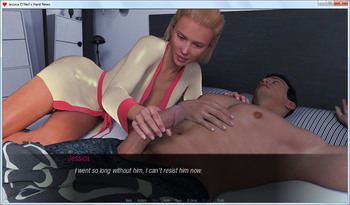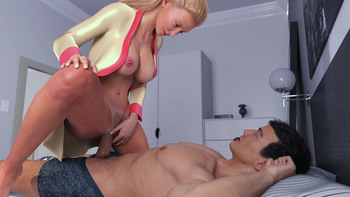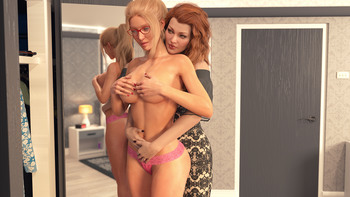 Jessica_O_Neil_s_Hard_News_v0.15__stoperArt_.part1.rar
Jessica_O_Neil_s_Hard_News_v0.15__stoperArt_.part2.rar
Jessica_O_Neil_s_Hard_News_v0.15__stoperArt_.part1.rar
Jessica_O_Neil_s_Hard_News_v0.15__stoperArt_.part2.rar