How to Raise a Wolf Girl [English, Japanese, Chinese, Adult Version]
Denpasoft Adult Porn-Game
INFO
Release Date:
11-October-2019
Genre:
male protagonist, oral sex, vaginal sex, creampie, fantasy, monster girl, romance, oral sex, bukkake
Censorship:
Yes
Developer:
Denpasoft, Sweet & Tea
Version:
Final
OS:
Windows
Language:
English, Japanese, Chinese
Size:
2.1 GB
Description:
Shuuji picked up a strange girl in the mountains near his hometown and ended up taking care of her. Iroha had been 'spirited away' more than ten years ago and lacks common sense and the ability to converse. Even though this constantly caused him problems, he was enamoured by her innocence. However, the world is not always a friendly place and her lost time will never be restored. An uncertain future awaits Iroha, but Shuuji is determined to protect her.
Porn Game Screenshots: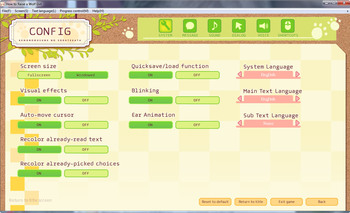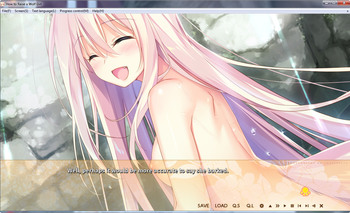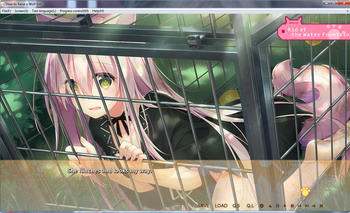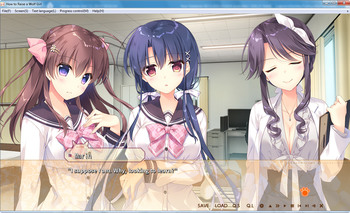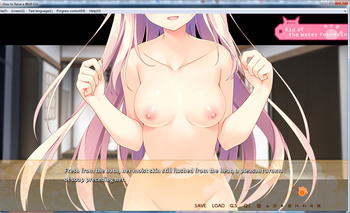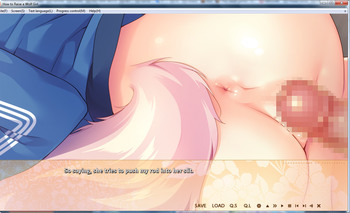 How_to_Raise_a_Wolf_Girl-FINAL_VERSION.rar
How_to_Raise_a_Wolf_Girl-FINAL_VERSION.rar