Grimgate v0.1.0 - Public Build [Grave Companions]
Grave Companions are creating Grimgate - an adult fantasy action RPG
INFO
Release Date:
19-August-2019
Genre:
3dcg, 3d game, Female protagonist, Animated, Oral sex, Combat, Fantasy, Sandbox, RPG
Censorship:
None
Developer:
Grave Companions
Version:
0.1.0 - Public Build
OS:
Windows
Language:
English
Size:
1.15 GB
Description:
Grimgate is an adult action RPG in an open-world fantasy setting. Influenced by Dungeons and Dragons, fantasy literature and 90s CRPGs, Grave Companions are bringing Indie-AAA standards to the adult community while staying true to the familiar and much loved high-fantasy gaming genre.​
Changelog v0.1.0
In this build you can explore the environment, interact with objects, test our rudimentary combat mechanic and enjoy a lovingly crafted sex animation.
Further gameplay, dialogue and RPG mechanics to come in future builds.
Developer Notes:
Our ambitions will lead us to focus on key features such as:
extensive character customisation
beautiful animations
expansive 3D living world
polished combat mechanics
vast branching storylines and quests
intricate relationship management
complex rpg systems
explicit sexual themes and visuals
Known Issues:
- collision has not been fully implemented
- combat is a single swing, with no impact or gameplay
- no character dialogue options have been implemented in this build
- build has not been fully optimised
Porn Game Screenshots: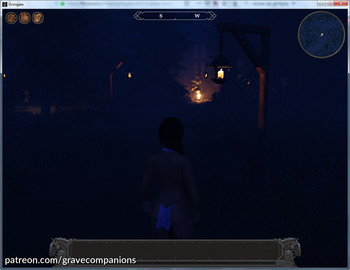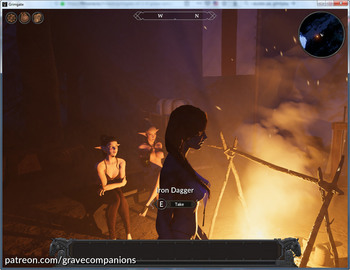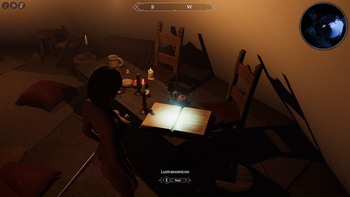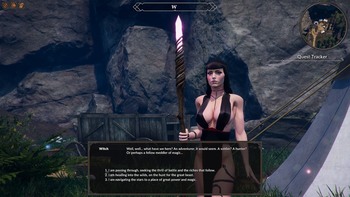 Grimgate.zip
Grimgate.zip