Unfaithful episode 1 (Season 1) V1.0 Final
Imagine2020 is creating Porn games
INFO
Updated:
01-August-2019
Genre:
RPG,2D game, 3DCG, Male protagonist, Vaginal sex, Oral sex, Romance
Censorship:
None
Developer:
Imagine2020
Version:
1.0 Final
OS:
Windows
Language:
English
Size:
991 MB
Description:
Lucas will be unfaithful to his wife while she's away on business. He will live in New York in the future. A future of flying cars. There is a high unemployment rate for the industrial revolution. But his daughter-in-law has a job for him.​
Changelog Version 1.0 Final
- The quality is improved, new images are added for Hiromi plot.
- Ana dress changed.
- Added icons for interactive avatars.
- Changed hair, for dforce hair.
- Added Flying motorcycles for decoration.
- Hiromi plot Changed.
- Added sign with name of a street and in the subway.
Porn Game Screenshots: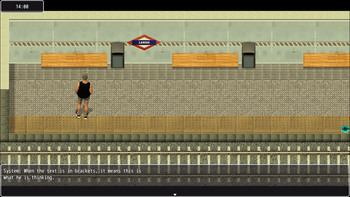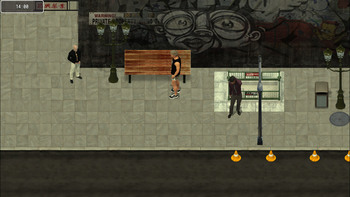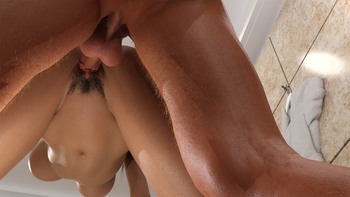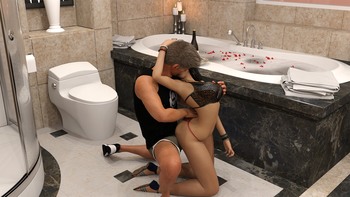 Unfaithful_episode_1_V1.0_Final.rar
Unfaithful_episode_1_V1.0_Final.rar