Beast vs Bitch 2, Gargoyles, Date Night [Alx & Khronos]
Adult Porn-Game
NFO
Updated:
27-November-2018
Genre:
Corruption, Threesomes, Pregnancy ,Adult Game, Vaginal sex,Porn Game, Demons
Censorship:
None
Developer:
Alx & Khronos
Version:

Final Version + Walkthrough
Platform:
PC / Windows, MAC
Language:
English
Size:
585 MB
Description:
A direct sequel to The Beast and the Bitch, BvsB2 follows Bronx's attempt to get himself a second mate.
The game is very focused on the action, taking place in the span of a single friendly date night between Fox (the already broken redhead) and Elisa (the brunette).​
Password:
If you click Password and enter the code "thisisarealpassword" you will get access to the free roam portion of the game. 100 moves, where you can go nuts without all the pesky storyline elements getting in the way.
Screen: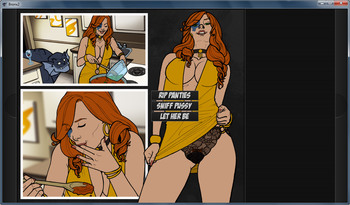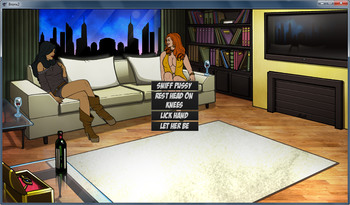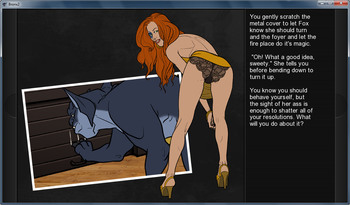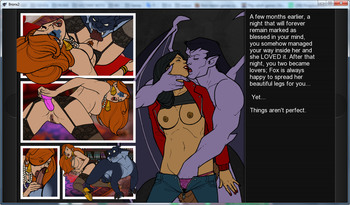 Beast_vs_Bitch_2__Gargoyles__Date_Night.rar
Beast_vs_Bitch_2__Gargoyles__Date_Night.rar