Big City's Pleasures - Version 0.2.1b [Porcus]
Porcus Entertainment is creating Adult Games
NFO
Updated:
15-April-2019
Genre:
Erotic Adventure, Sexy Girls, Big Boobs, Big Ass, Patreon Porcus,Doggystyle, lesbian, masturbation, male protagonist, oral sex, vaginal sex, Corruption, Voyeurism, Anal, Double penetration, Tickling, Feet, Pet play, Exhibitionism, Spanking, Teasing, Face fucking ,MILF, Strap-on,Role play, Medical play,Bondage,Latex , Fisting
Censorship:
None
Developer/Publisher:
Porcus
Version:
0.2.1b + Guide + Incest Patch + Save
OS:
Windows
Language:
English, Spanish
Size:
1.68 GB
Description:
The game is about Tony, a boy who lives in a village far from the big city and has to move to live in it to study.
Luckily his childhood friend Gina allows he to live in a room at her apartment.
And with this he begins his adventures, meeting again with his friend and other girls from the city.
Soon he will find himself in unusual situations for him that will make discover his sexuality in many ways... but not everything is what it seems in the city, and Tony will be involved in more than a mystery.
Changelog 0.2.1b:
597 new images and 21 new animations
Interaction with Gina:
New scenes in the bathroom
New scene doing ioga
New scene reading in the room
New scenes studying in the room
Interaction with Gina (asleep) and Jessy:
New scenes for the romantic film (4):
Banana
Dildo
Cock
Final surprise scene, fucking hot!
Interaction with Charlene:
New scenes with her with a lot of dialogue so that you can get to know her well
New scenario (Charlene and Olivia's room)
Interaction with Cassie:
4 New photo shoots
Receive money (if you want) for previous sessions
New open location on the map (Photo studio)
Interaction with Katia:
New scene after training
New scenario (Hospital)
New character (Doctor)(We still don't know if she will appear on future occasions)
Interaction with Olivia:
Small variation when you visit her in the pool (2 animations)
Interaction with Jessy:
New little scene where she sunbathe on the balcony (selfie)
4 new random images of her and Dickuo
Interaction in the store:
You can buy the smartphone
Interaction in Tony's room:
Check your mobile messages
View the mobile gallery (under testing)
Screen: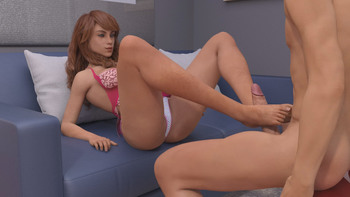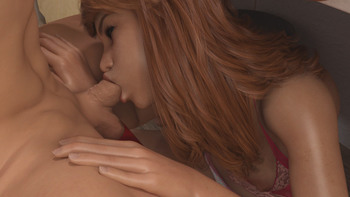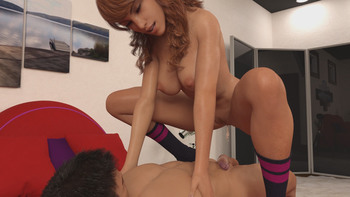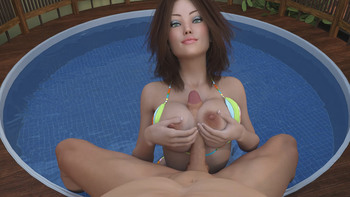 Big_Citys_Pleasures-Version_0.2.1b.part1.rar
Big_Citys_Pleasures-Version_0.2.1b.part2.rar
Big_Citys_Pleasures-Version_0.2.1b.part3.rar
Big_Citys_Pleasures-Version_0.2.1b.part1.rar
Big_Citys_Pleasures-Version_0.2.1b.part2.rar
Big_Citys_Pleasures-Version_0.2.1b.part3.rar