Dirty Pool - Version 0.4 [Pirot King]
Adult Porn-Game
NFO
Update :
13-July-2018
Genre:
Adult Game,Porn Game,corruption, milf, feet, oral, mom, dauther, voyeurism, harem, sex training, manipulation
Censored:
None
Developer:
Pirot King
Version:
0.4
Platform:
PC / Linux
Language:
English, Rus
Size:
1.04 GB
Description:
In this BEST GAME EVER, you will play a person who comes back to his relatives. You can decide who you are, and do what you want to do... Make your relationship like you want with person who you want to be with.
Force you own road from freind to dictator. DO IT!​
Change-Log v0.4
75 new pictures added.
Emily's skin color was changed
Special gratitude was added in the main menu.
The 3rd day was finished.
Image quality was improved.
New scenes in Blackmail path.
New scenes in Mother path
Added four new scenes to the gallery.
Fixed some bugs in previous versions.
Screen: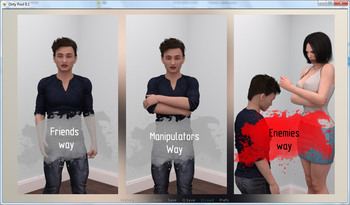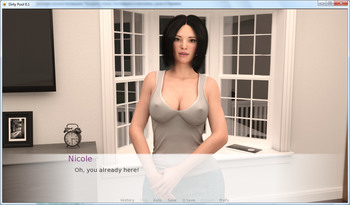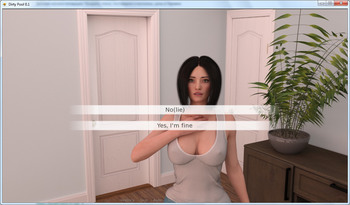 Dirty_Pool_-_Version_0.4_Pirot_King.part1.rar
Dirty_Pool_-_Version_0.4_Pirot_King.part2.rar
Dirty_Pool_-_Version_0.4_Pirot_King.part1.rar
Dirty_Pool_-_Version_0.4_Pirot_King.part2.rar